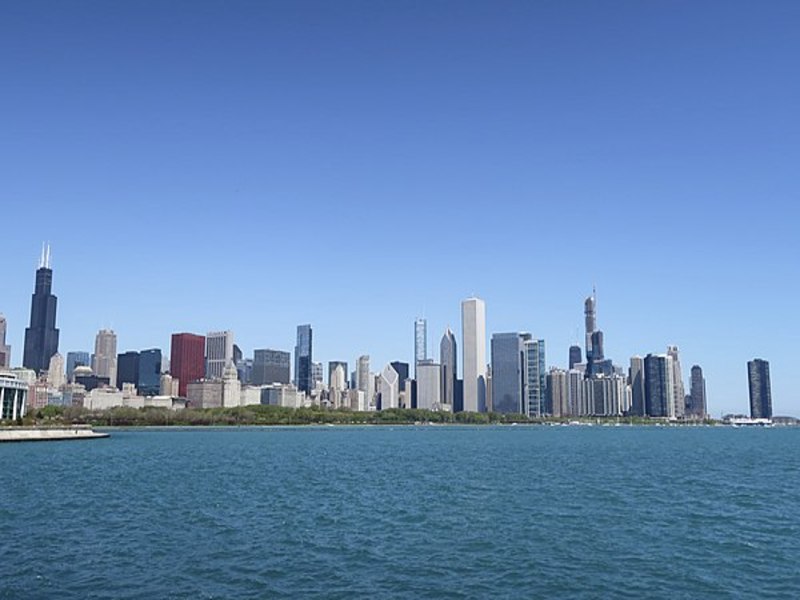 Mobile Billboards by US Metro Market – Chicago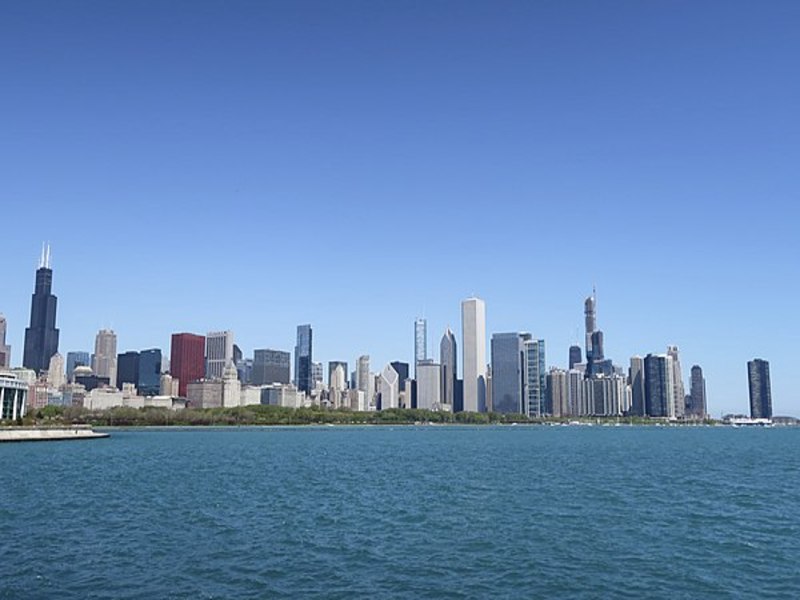 Chicago Metropolitan Area:
Chicago–Naperville–Elgin, IL–IN–WI MSA
The Chicago metropolitan area, also known as Chicagoland, that includes the city of Chicago and its suburbs, spanning 14 counties in the U.S. states of Illinois, Indiana, and Wisconsin, and had an estimated population of 9.83 million people. The Chicago area is the third-largest urban area in the United States.
In today's demanding advertising market outdoor mobile media is the most effective and efficient forms of advertising available and often times we can have an adverting truck live in market in 24 hours. Email:  john@IlluminatedMobile.com for a free quote.
Illuminated Mobile LED Digital Billboard Truck serves all of Chicago and suburbs with mobile media including billboard trucks and truckside advertising in Naperville, Joliet, Aurora, Elgin, Skokie, Bridgeport, Waukegan, Kenosha and more.
Call 312-924-7979 to advertise with digital LED billboard mobile billboards. 312-924-7979,  john@IlluminatedMobile.com
The Chicago area is home to a number of the nation's leading research universities including the University of Chicago, Northwestern University, University of Illinois at Chicago, DePaul University, and Loyola University.
The Illinois counties of Cook, DuPage, Kane, Lake and Will, along with Lake County in Indiana are the largest counties in the region.
The Chicago MSA is now defined as the Chicago-Naperville-Elgin, IL-IN-WI the third largest MSA by population in the United States.
Call 312-924-7979 to advertise with digital LED billboard mobile billboards. 312-924-7979, john@IlluminatedMobile.com