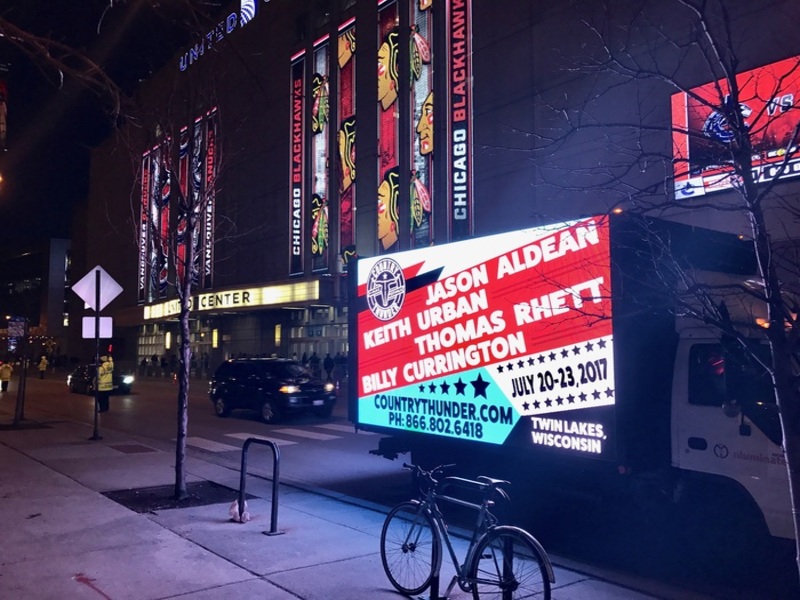 Mobile Billboards are Captivating?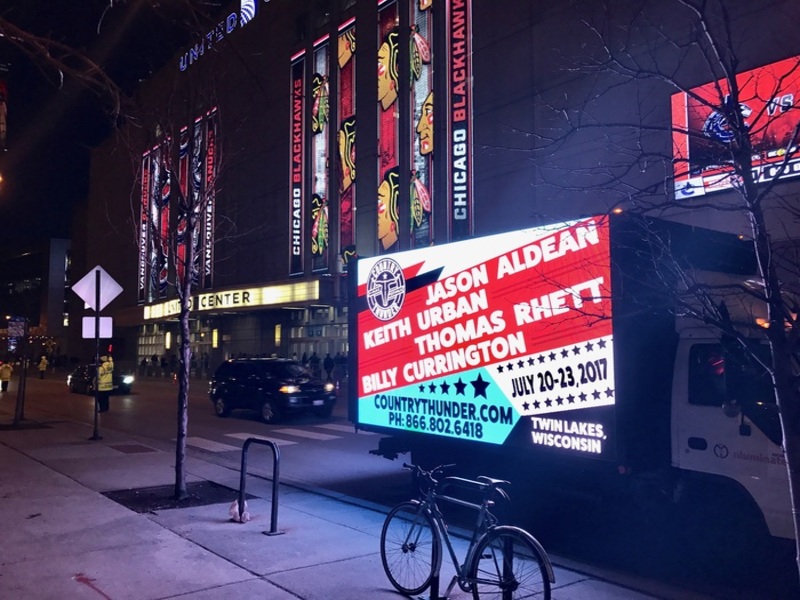 Mobile Billboard Advertising
Advertising these days is an evolving field that requires constant adapting. There are always new ways of promoting your products, services and important announcements and considering all the these channels customers can be reached through you have to think of what is best for advertising recall. Previously, one might have only seen advertisements on TV or billboards scattered across the city. But now, there are advertisements on street furniture, hand sanitizer dispensers, social media feeds, music streaming services, and almost anywhere else you might think of.
This creates a lot of competition within a market. Serious competitors must actively focus on unique, effective ways of conveying their message. It can often be difficult to think through all these optoins and deliver your message in a way that will be memorable and people will remember what you're selling. One of those new and exciting advertising strategies that delivers high memory recall is the use of mobile billboard advertising!
You're probably wondering what is a mobile billboard? A mobile billboard is similar to any other billboard, except that it is attached to a moving truck that can display your billboard ad anywhere at anytime. Mobile billboards are great for eye popping messages during concerts or special events where a lot of people around, or even everyday advertising for people on their daily commutes or running errands in hyperlocal neighborhoods. Mobile billboards can go where you need, when you need them, offering the best way for people that see the advertising truck and to be aware of you.
Outdoor advertising on the back of a truck is an excellent way to get direct exposure in a specific hyperlocal market area. It is a highly targeted and a direct approach at influencing specific people in any area. So what you may ask is mobile billboard advertising is and how it can help you increase your sales and brand awareness? Keep reading and on the rest of this page we'll answer all of your questions.
Billboards, On Trucks, Really?
Yes, you heard that exactly right! Illuminated Mobile transforms the large format stationary billboard industry into an on-the-go roaming highly targeted advertising medium that means intriguing messages are bound to catch eyes and turn heads to deliver ultra high advertising recall. Mobile billboards have transformed the billboard industry exactly like how text messaging & emailing changed how people communicate now allowing for instant peer-to-peer communication. The key is that mobile billboards allow us to reach people who are on the go and deliver immediate response.
When people only used stationary computers they had to physically go where the computer was. With a place-based billboard, you have to keep your fingers crossed that people will physically go to where your billboard is located in order to see your message. Billboard truck advertising turns your billboard into a smart ad by allowing your message to mobilize and go where it's needed rather than hoping your audience will see your message.
Technology continues to develop and new applications, programs and apps are made daily. Brilliant minds across the world are creating ways to help people rein in hectic lives and technology advancements to work smarter including buying and placing and targeting advertising! Putting your billboard on wheels is just part of that movement. Place your trust with Illuminated Mobile to showcase your ad in the best way to people who will consume and absorb your message.