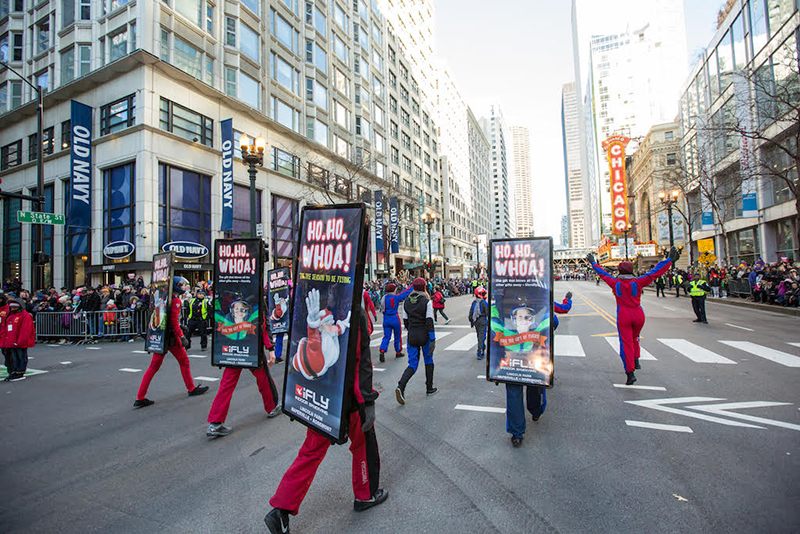 We successfully drive your message to your target audience exactly when you want them delivered.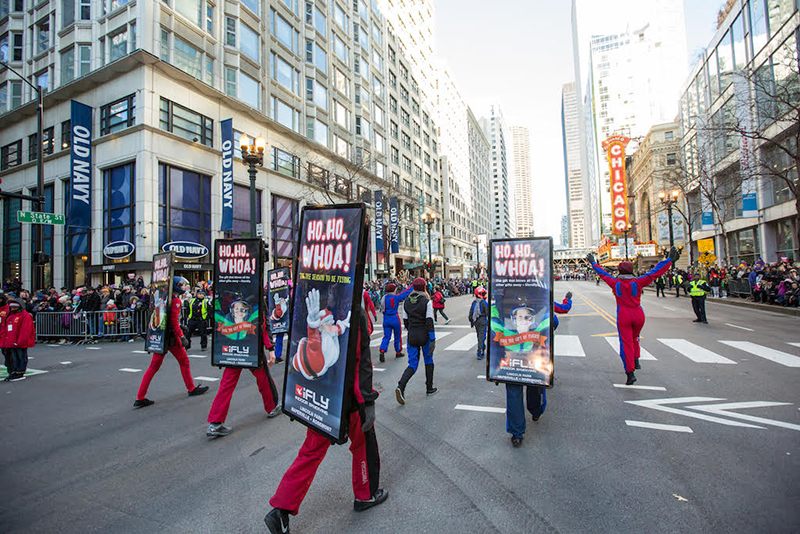 Our mobile billboard truck will permeate your desired market with repeated exposure and drive your message to your core audience.
Unlike other forms of advertising mobile billboard advertising truck ad message can't be turned off, tuned out or thrown out. It's seen and mentally consumed.
Why does your brand and company need our LED mobile billboards?  Because you need new loyal customers!
Our LED mobile billboard will attract attention as they drive down the street looking like a giant video truck!
All Illuminated Mobile Campaigns Features:
Exclusive Truck Display
3-sided Digital Mobile Billboard for multiple rotating ads
First class service
Professional staff and drivers
GPS Reports
Daily photos taken throughout the campaign.
Optional handouts of supplied collateral and brochures
24 hour communication with executive staff
Clean-cut courteous professional drivers
Planning the most effective route for your ad campaign
You'll receive photos of where your Mobile Billboard Ad each day
Targeting: The right demographic targeting is the key element in any form of advertising and our truck advertising delivers your target customer more so than Radio, TV,  Web/Social media, Newspaper, Magazine, Direct marketing, and more.
Right Timing: Where and when? Mobile billboard trucks solve that problem. Billboard trucks travel anywhere anytime to target the right demographic at the right time and right place. Advertising Delivered Any Time Anyplace, that been the Illuminated Mobile motto since day one!
What's the two second rule? … Less is More!: When we are discussing out-of-home advertising creative units and your messaging, it means talking to a fast paste and on the go consumer. A nice short and sweet to the point message on the billboard truck will deliver a higher result impression point-by-point, slide-by-slide!
Form of Delivery: How you say it and show it, matters. B illboard trucks are known for when you see something  unique you'll remember it vs something that you see on regular bases everyday so that when you see a cleaver advertising campaign or message on the mobile billboard truck you'll remember it longer and easier vs seeing it on YouTube or on the television the billboard on the side of the road that you pass by every day you will remember and recall.  Can you immediately name three ads that you recently saw on TV or on YouTube?  We don't think you can.